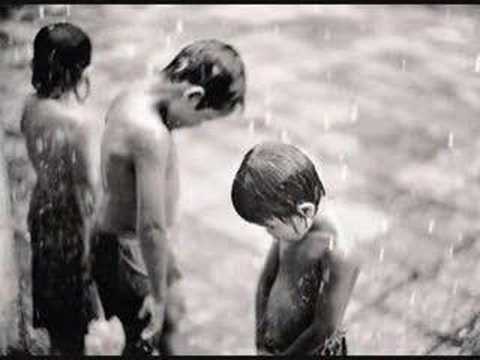 Es decir, Cosechadel66 en euskera. Me lo ha dicho @SunnyFrekles, una Twittera de Bilbao, aunque ignoro si del mismo centro. Me hastían hasta no saber donde las polémicas que se montan con lenguas como el euskera, el catalán o el gallego. Me parece que sólo se habla de ellas en dos sentidos: para defenderlas o para atacarlas. Y me gustaría que sirvieran para lo que deben servir las lenguas: para comunicarse, para expandir y compartir conocimientos.
The teachers that know which kids have had discipline problems or academic problems treat those kids a different way, and it really
she said
can affect your child's future in a lot of negative ways
¿Otra copita?
- No photos found. Check your ID.

Etiquetas

- No photos found. Check your ID.

Archivos

October 2019
M
T
W
T
F
S
S
« Mar
1
2
3
4
5
6
7
8
9
10
11
12
13
14
15
16
17
18
19
20
21
22
23
24
25
26
27
28
29
30
31